BMW 750iL - P940 WKX
If you are a fan of big-engined cars that are rear wheel drive, there isn't a whole lot of choice so I defected to BMW. I have always had a soft spot for the E38 BMW 7 Series and by pure chance my local franchised dealer were just about to take this car in part exchange. I bought it with a mere 39k on the clock at 6 years old. I put 10k on it in a year and went back to Omegas for a while. Again, I carried out some modifications. These were fairly limited but it ended up with clear indicators and a set of 18" alloys.
If you know the whereabouts of this car, please e-mail me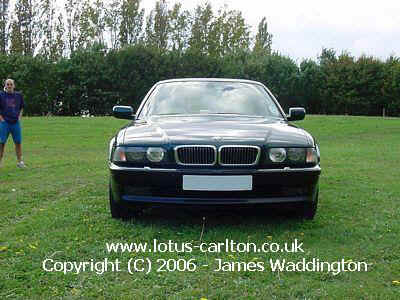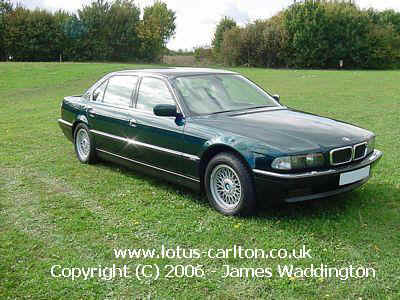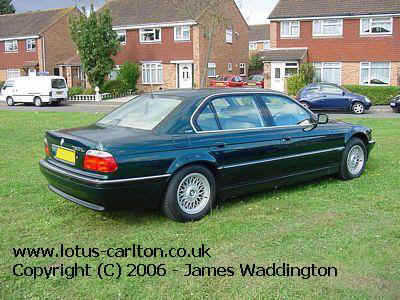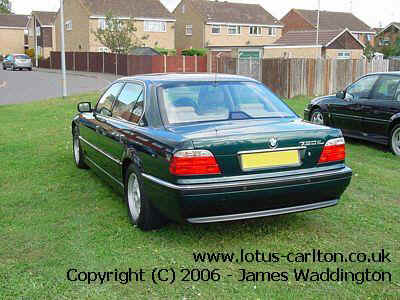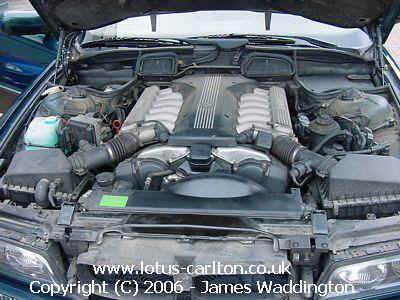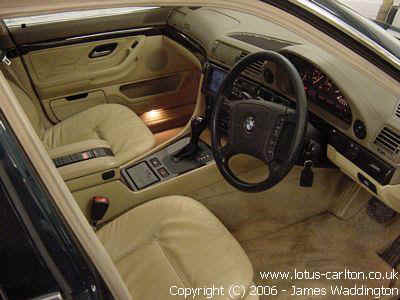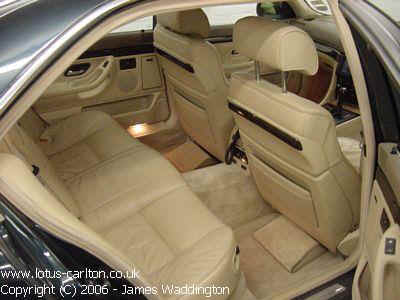 Mileage when sold: 49,390
Last known location: Scotland
Current status: Currently registered on a personal plate.