BMW 750iL - V543 TAV
Having had experience with the E38 7 Series before and not having fallen in lve with my previous Omega, I decided I want to venture back in to BMW 750 territory again. This car had 102k on it when I bought and was a fairly inconspicuous 750iL but I ended adding Angel Eye sidelights, Alpina accessories and a few gadgets to make it look a little like an Alpian B12. I truly adored this car and it was only surpassed by the Alpina B10 V8 that I bought to replace it.
If you know the whereabouts of this car, please e-mail me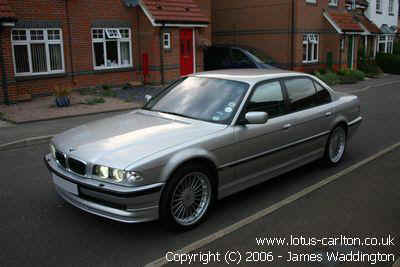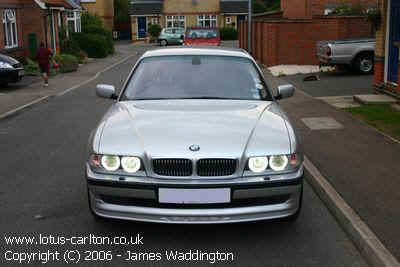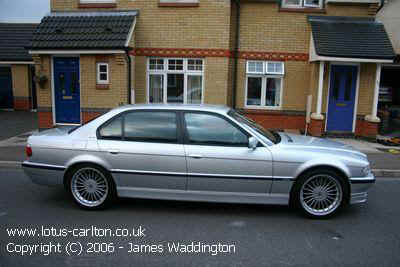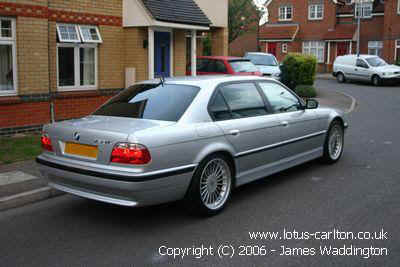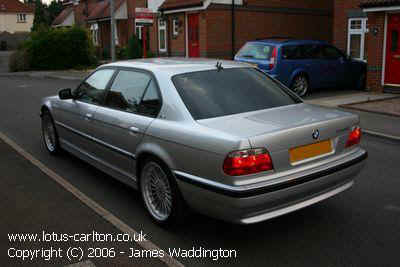 Mileage when sold: 120,000
Last known location: Devon
Current status: Currently registered as V543 TAV.