Vauxhall Senator CD 3.0i 24V - K45 JHJ
When I left the employer that had given me the Vectra, I was in a position where I had to provide my own car again, so I bought my third Senator. A 1992 K-reg in Rioja with 98k miles on it for around £4,000. I ran this car for only a short time, without problems, as I returned to my former employer and received a company car.
Sadly, this car ended up being written off when a subsequent owner rolled it in to someone's garden in May 2002!!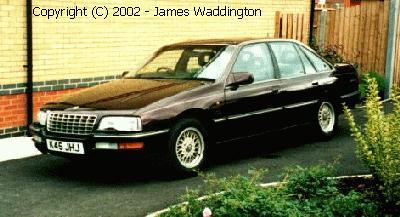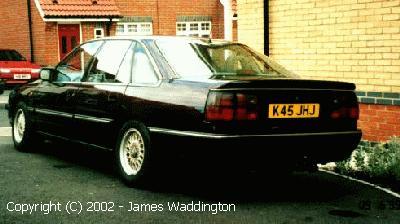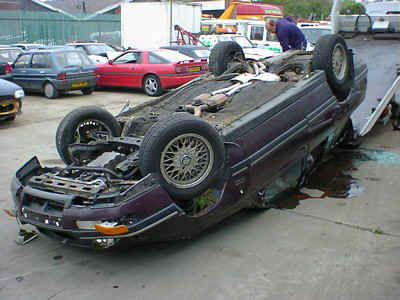 Mileage when sold: 105,000
Current status: Written off on 10th May 2002